Imaginative play is one of the most important parts of a child's learning and development. The Silver Cross Doll's Pram lets your child play through every new creative experience with as much joy and happiness as the last. Each pram comes fully featured and functional, ready to be part of their next imaginative adventure.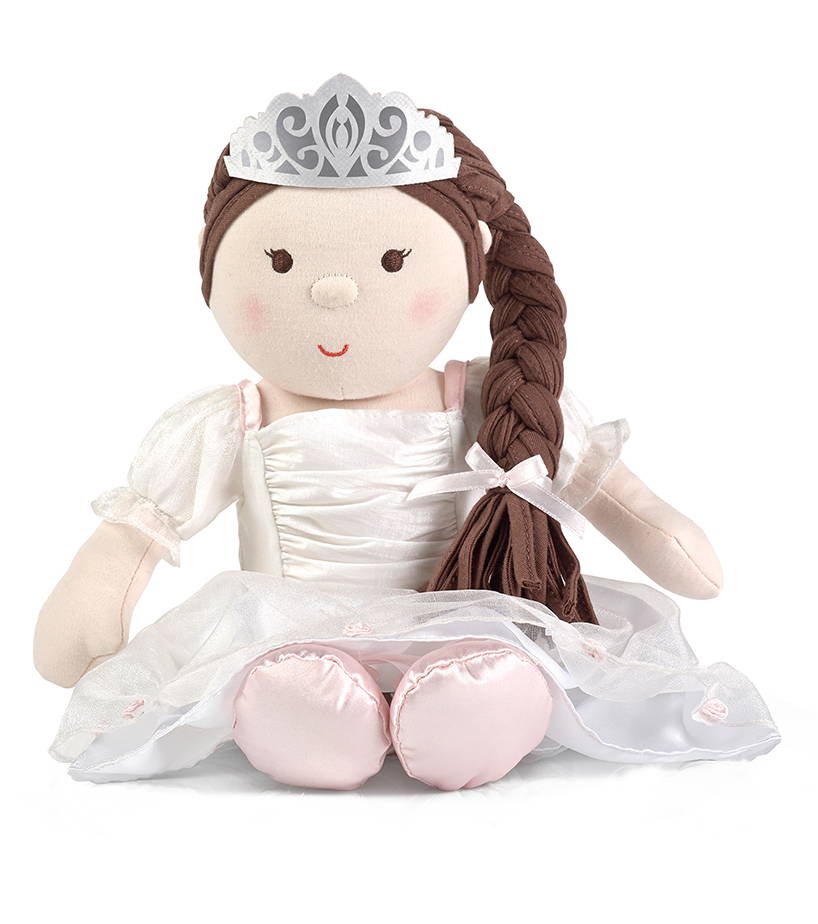 Timeless and
Generational.
You want the best for your child and so do we. That's why every Silver Cross Doll's Pram is built to stand the test of time. Constructed from the finest quality materials, bright chrome plating and hand-painted steel body mean these dolls prams can be enjoyed for generations to come.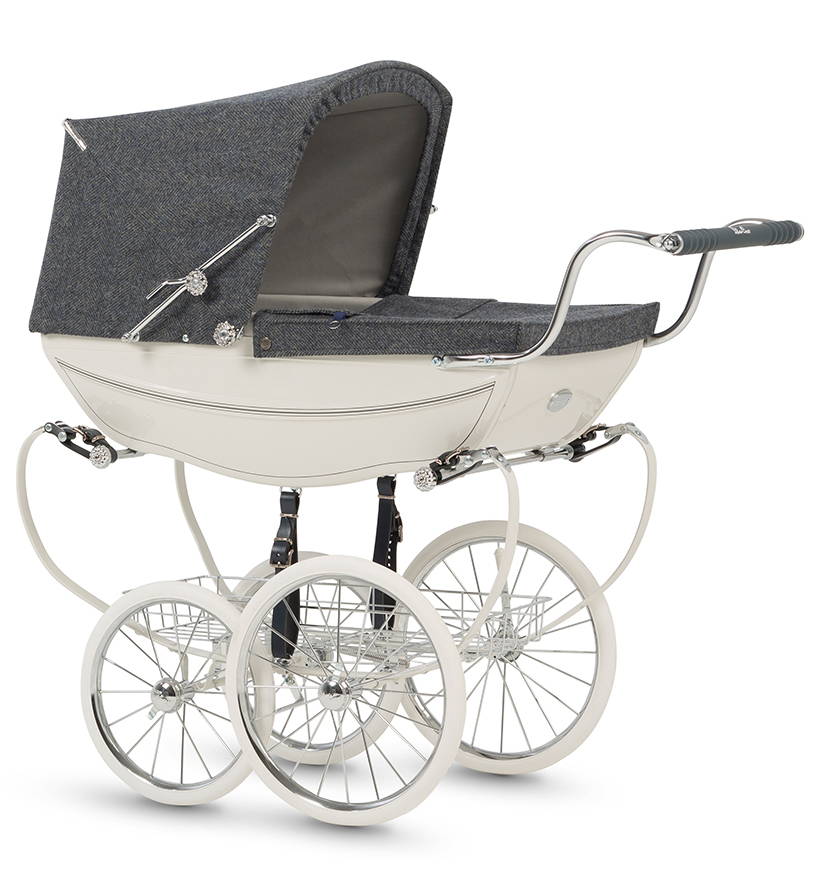 Each Doll's Pram is individually hand-built in England by specialist Silver Cross craftsmen and women. Made with a level of care and detail only achieved through hand finishing, the quality of the Doll's Pram is unparalleled. Highlights include the hand-stitched fabrics and hand-painted fine line detailing.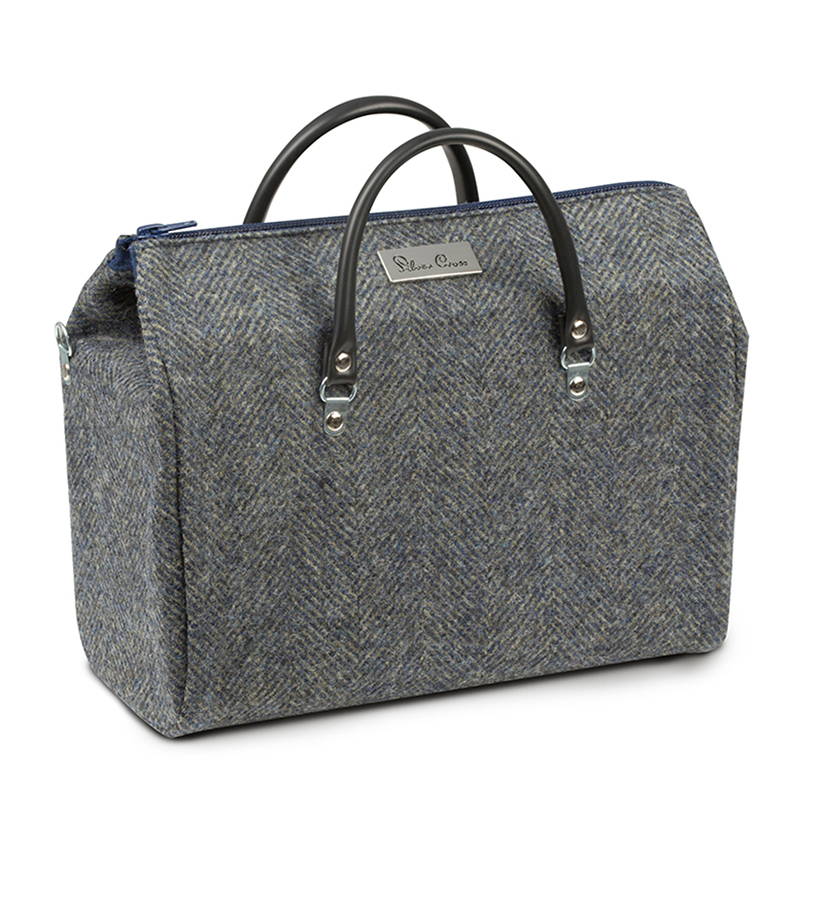 Pressed steel body, hand painted

Dual c-spring chassis with unrivaled bouncing glide

Hand-stitched hood & apron


Porcelain plaque with platinum luster

Chrome-plated tensioners finished with rose detailing




Hand spoked 14" and 12" wheels, finished in chrome

Puncture-proof tires

Solid maple wood handle with silver foil detailing

Easy to clean lining materials
Certificate of authenticity

Pressed steel body, hand painted

Dual c-spring chassis with unrivaled bouncing glide

Hand-stitched hood & apron


Porcelain plaque with platinum luster

Chrome-plated tensioners finished with rose detailing




Hand spoked 14" and 12" wheels, finished in chrome

Puncture-proof tires

Solid maple wood handle with silver foil detailing

Easy to clean lining materials
Certificate of authenticity with ownership # of 140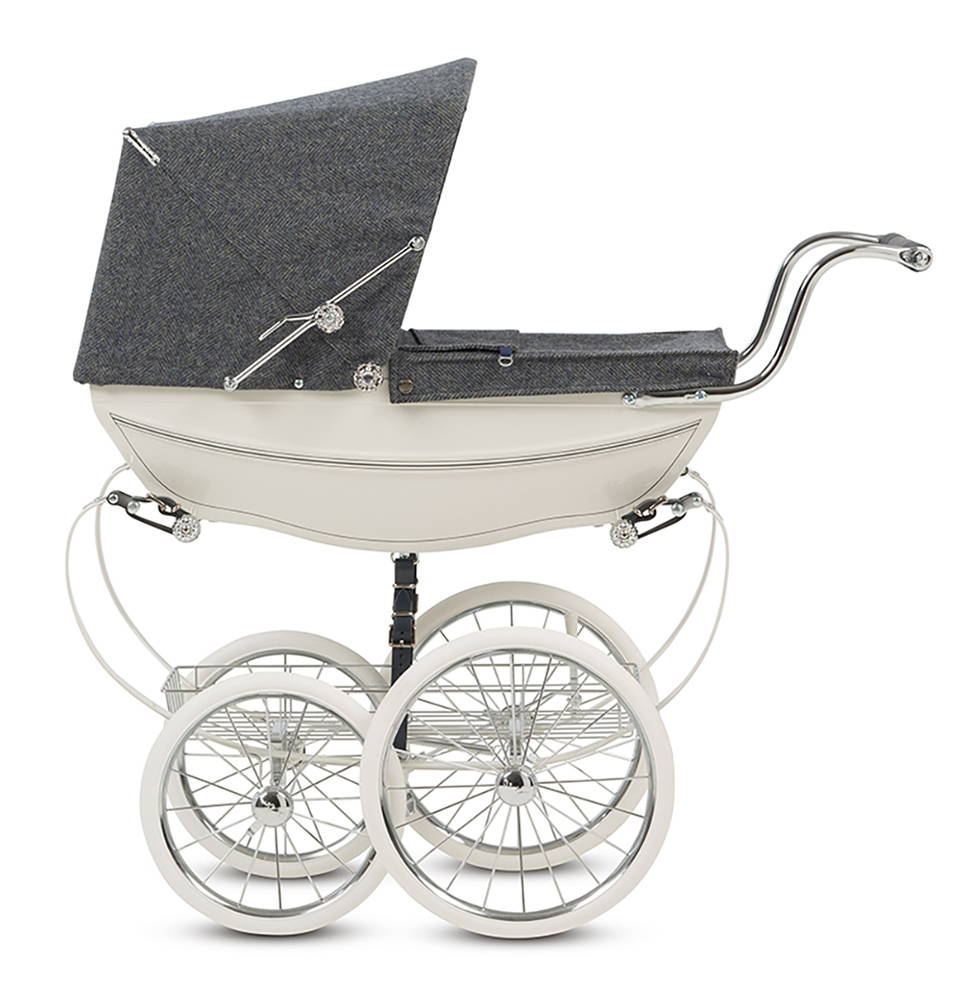 140TH ANNIVERSARY DOLL'S PRAM ACCESSORIES
FREE NATIONWIDE SHIPPING
ON ORDERS OVER $100
PRAM INCLUDES UNIQUE
CERTIFICATE OF AUTHENTICITY
2 YEAR WARRANTY ON ALL SILVER CROSS DOLL'S PRAMS
100% SAFE AND SECURE CHECKOUT

FOLLOW @SILVERCROSSUS ON INSTAGRAM