Hand-built in Yorkshire for over a century, the Balmoral is truly iconic, defining everything we understand about luxury. Our craftsmen and women employ timeless techniques and the finest materials to create the ultimate baby carriage for your beloved little one.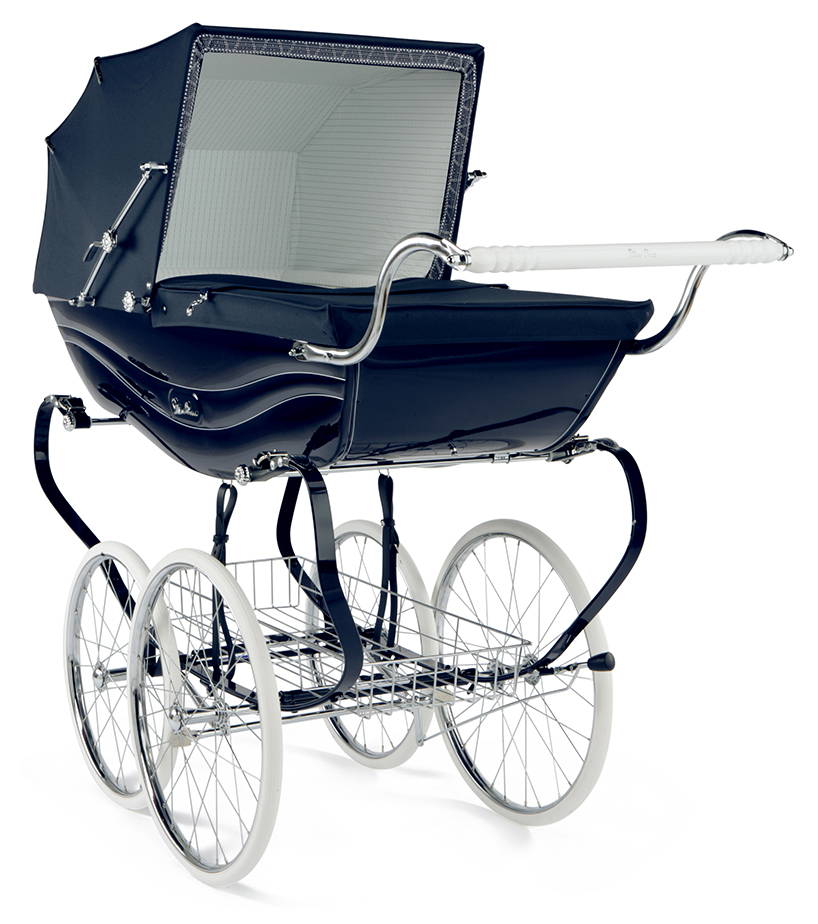 Patented by our founder over 140 years ago, the dual c-spring suspension combines British leather and high carbon steel to transport your baby in the utmost elegance and comfort. The softest touch of the handle is all it takes to activate the Balmoral's unique suspension system, which combined with the deeply padded mattress will gently send your child into the deepest of sleeps.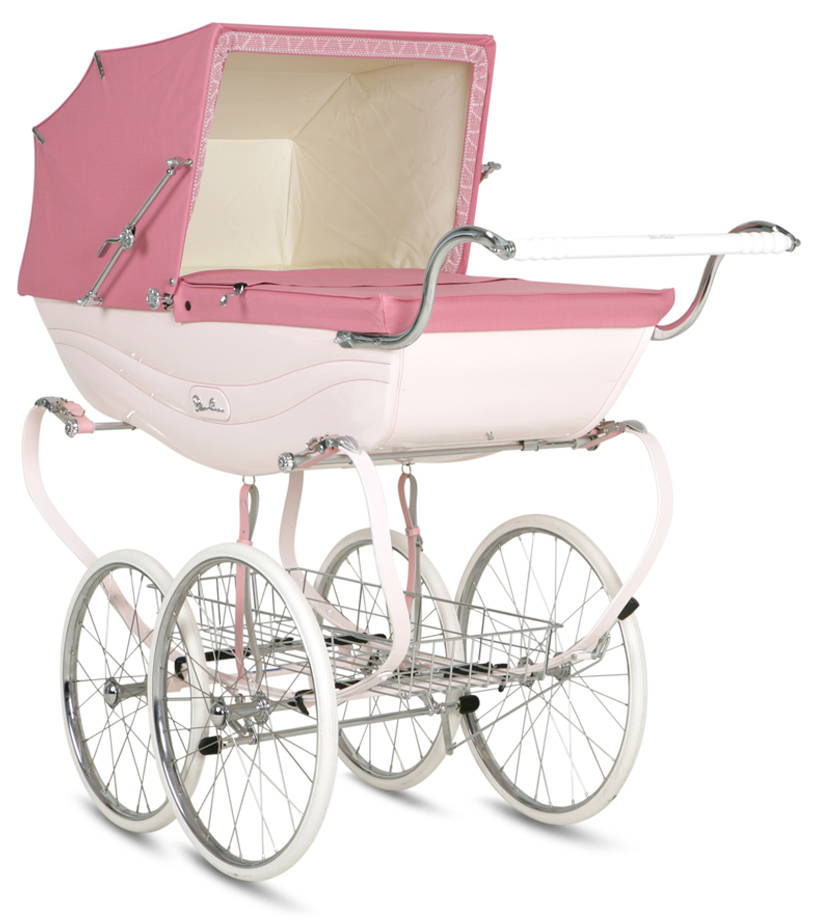 Each Balmoral is hand-built by skilled Silver Cross craftsmen and women, with every piece signed off using a unique certificate of authenticity. Constructed with a level of care and detail that can only be achieved from hand finishing, the quality of the Balmoral is unparalleled; highlights including the hand-stitched fabrics and hand-painted fine line detailing.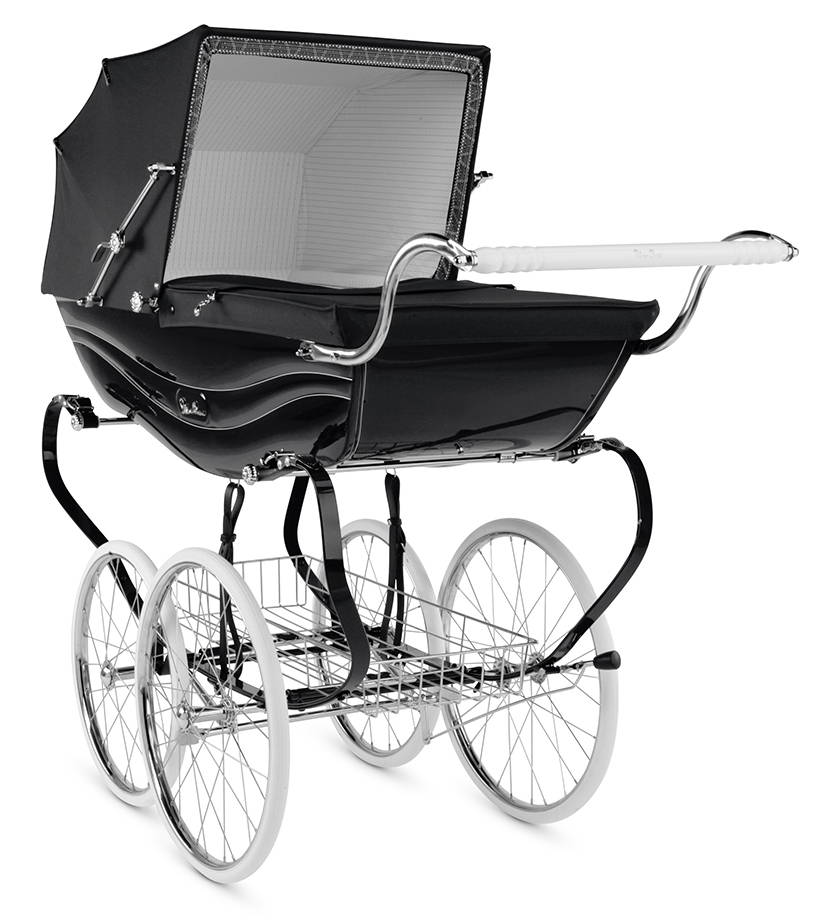 "OUR MISSION IS TO GIVE BABIES THE BEST START IN LIFE."
- Joe Roberts, Silver Cross Heritage

Pressed steel body, hand painted

Dual c-spring chassis with unrivaled bouncing glide

Hand-stitched hood & apron


Deep padded mattress with sumptuous cotton liner

Chrome-plated tensioners finished with rose detailing


Hand spoked 20" and 18" wheels, finished in chrome

Puncture-proof tires

Solid maple wood handle with silver foil detailing

Large attachable shopping basket

New owner's after-care kit

Certificate of authenticity

FREE NATIONWIDE SHIPPING
ON ORDERS OVER $100
PRAM INCLUDES UNIQUE
CERTIFICATE OF AUTHENTICITY
2 YEAR WARRANTY ON
BALMORAL ACCESSORIES
100% SAFE AND SECURE CHECKOUT

FOLLOW US @SILVERCROSSUS ON INSTAGRAM