NEW PRINCESS DOLL'S PRAMS
It's the gift they will treasure forever.
Our eagerly-awaited new doll's pram has just been launched, its exclusive to the USA and is sure to be much sought-after.
Each pram comes fully featured and functional, ready to be part of your little one's next imaginative adventure.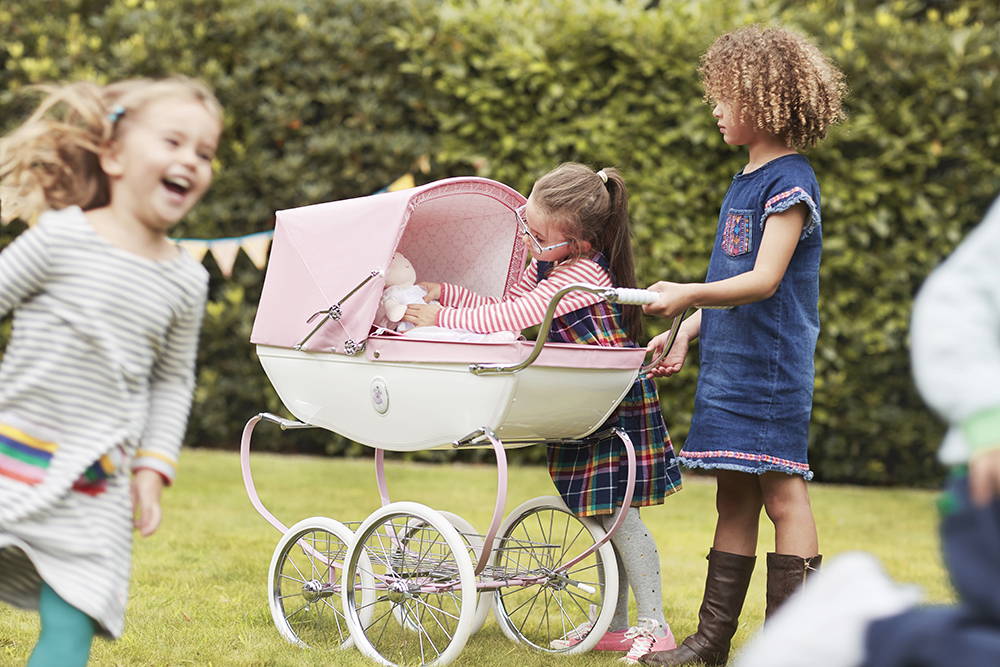 Beautifully traditional, the coach-built doll's prams showcase a softly shimmering hood and apron, with matching fine-line detailing on the white gloss body.

The luxury fabrics are designed exclusively for the Princess doll's pram and woven in Yorkshire, England.
The hard-wearing patterned lining ensures excellent durability, whilst it's stain-resistant properties means spills just wipe away.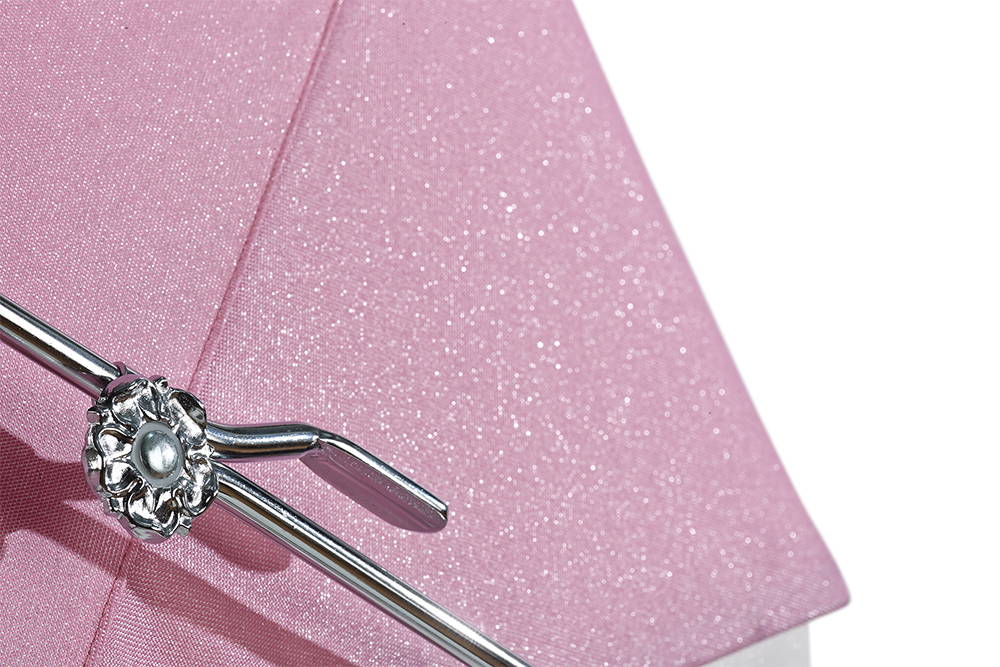 Elegant and luxurious, each Silver Cross coach-built doll's pram is built to stand the test of time.

Constructed from the finest quality materials, features such as the bright chrome plating and hand-painted steel body mean these doll's prams can be enjoyed by generations to come.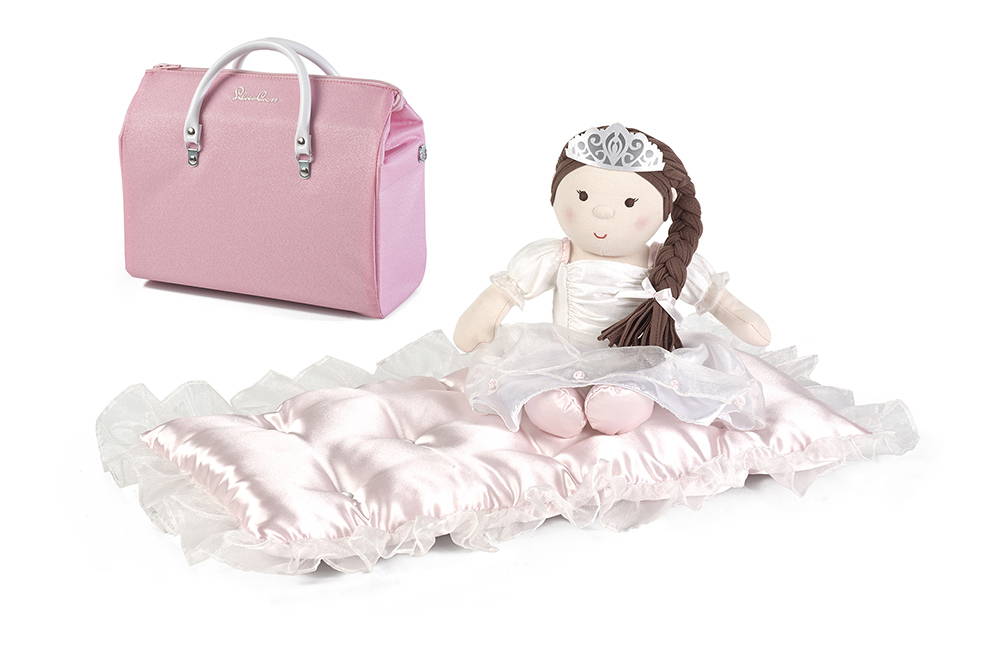 Complete the look with our range of accessories, including a Princess doll and cushion, matching changing bag and chrome shopping tray.

Click here to give your little one a gift they'll never forget.